Description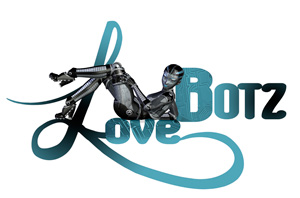 Measurements: Machine is 22 inches in length, 11 inches in width, 13.5 inches in height. Realistic dildos are 7 inches in length, 1.75 inches in diameter. Anal dildo is 6.5 inches in total length, 6 inches insertable, 1.5 inches in diameter.
Material: Machine: metal, ABS plastic. Realistic dildos: TPR. Anal dildo: silicone.
Color: Black.
Specs: Stroke Speed: 50-250 strokes per minute; 26 angles of adjustment; Stroke penetration depth: About 4 inches per thrusting arm
Note: Detailed instructions included. Includes machine, 2 realistic dildos, 1 anal dildo, dial controller, wireless vibrating controller with heating tip, 2 extension rods with springs, 2 dildo adaptors, wireless controller charger, and a 110-220-v power transformer.